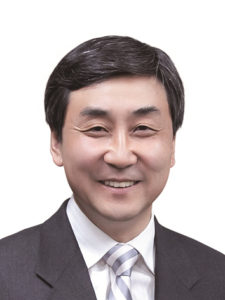 Jong-kul Lee is the fifth-term congressman of the current ruling party (Democratic Party), who serves on the Science, ICT, Broadcasting and Communications Committee and the special committee on Judicial Reform. He also serves as chairman of the special committee on Commemorating the 100th Anniversary of the March 1st Independence Movement from Japan and the Provisional Government of the Republic of Korea established in Shanghai, China, on April 11, 1919. He has served as the floor leader of the Democratic Party and chairman of the Education, Science and Technology Committee. He is the President of the Korea-China Cultural Association. He served as chairman of National Basketball Association.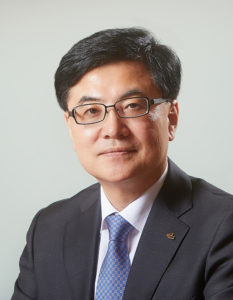 Seung Heon Han is the President of Korea Institute of Civil Engineering and Building Technology (KICT) and Professor of  Yonsei University. He served as Directors of Road Policy Team and Technology Facilitating Team, Ministry of Construction & Transportation. He implemented a national-wide master plan for facilitating construction research & development. He also served as Vice President of both Korean Society of Civil Engineering (KSCE) and Korean Institute Construction Engineering and Management. He is a member of National Academy Engineering of Korea.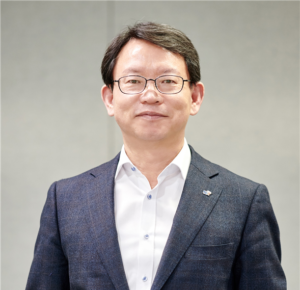 In Suck Koh is the President of Seoul Institute of Technology (SIT). He has served for the Seoul Metropolitan City as Director of Safety Management Headquarters, Director of Urban Infrastructure Headquarters, Vice Director of Office of Waterworks, Director of Facility Safety Bureau in Urban Safety Office and Director of Road Management Bureau in Urban Transportation Headquarters. He also served as a visiting professor of civil engineering at the University of Seoul.